Your pet deserves the best, and the best is MustCare.
We care for your pets like they're our own. A visit to MustCare is sure to get their tails wagging!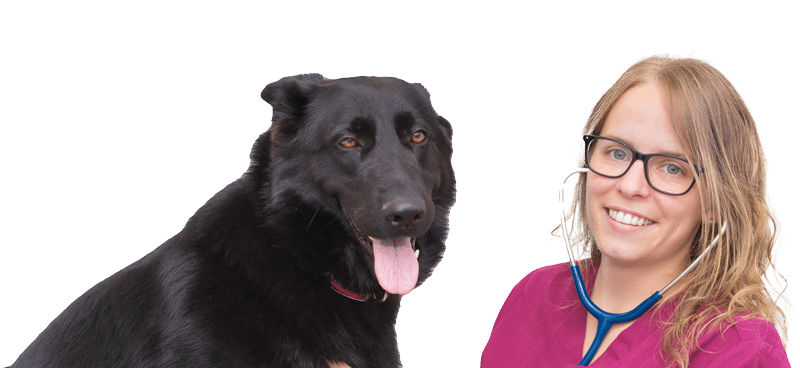 MustCare isn't just a name, it's a guarantee. Providing exceptional care for your fur babies is our number 1 priority.
But what is care? 
It's educating you on preventative care, helping your pets when things unfortunately do go wrong, and offering services that keep your pets happy and healthy. Promoting pet health in the clinic and at home – that's the MustCare Method. 
Preventative
Medical
Behaviour & Nutrition
Preventative
The best time to treat a problem is before it starts
Medical
Behaviour & Nutrition
If pets could talk, they'd rave about MustCare.
"Always giving great care. They love and care for the animals like their own. I especially loved getting a photo of my Lucee after he woke up after surgery."
★★★★★
"Highly recommend this vet, they are friendly and professional! My dog just had desexing done, their service is the best!"
★★★★★
"Awesome and professional staff! Would highly recommend this vet to anyone. The customer service here is excellent! Very straight forward and honest with diagnosis. Thank you for your assistance."
"Great vets & nurses, always a good experience, our pets actually like going in."
★★★★★

Our blogs are part of our Proactive Pet Parent series! This is just the beginning… To see more blogs, click here! Better yet, sign-up to our newsletter to receive these directly to your inbox each month.
Sign-up To The Proactive Pet Parent Newsletter
Here's what everyone's been chirping about lately!
Essential summer pet safety tips for Queensland pet owners. Learn about common dangers and effective strategies to shield your furry friends from summer heat.
Read More »
Master pet socialisation this festive season! Explore expert techniques to confidently introduce pets to holiday guests and top holiday pet training strategies.
Read More »
Discover essential summer pet care tips to ensure your furry friends stay cool, safe, and happy during the hotter months. From hydration hacks to fun summer activities, learn how to beat the heat!
Read More »