Your pet deserves the best, and the best is MustCare.
We care for your pets like they're our own. A visit to MustCare is sure to get their tails wagging!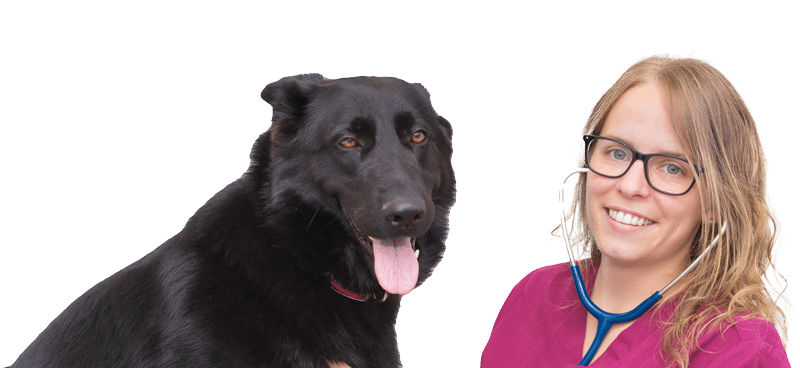 MustCare isn't just a name, it's a guarantee. Providing exceptional care for your fur babies is our number 1 priority.
But what is care? 
It's educating you on preventative care, helping your pets when things unfortunately do go wrong, and offering services that keep your pets happy and healthy. Promoting pet health in the clinic and at home – that's the MustCare Method. 
Preventative
Medical
Behaviour & Nutrition
Preventative
The best time to treat a problem is before it starts
Medical
Behaviour & Nutrition
If pets could talk, they'd rave about MustCare.
"Always giving great care. They love and care for the animals like their own. I especially loved getting a photo of my Lucee after he woke up after surgery."
★★★★★
"Highly recommend this vet, they are friendly and professional! My dog just had desexing done, their service is the best!"
★★★★★
"Awesome and professional staff! Would highly recommend this vet to anyone. The customer service here is excellent! Very straight forward and honest with diagnosis. Thank you for your assistance."
"Great vets & nurses, always a good experience, our pets actually like going in."
★★★★★

Our blogs are part of our Proactive Pet Parent series! This is just the beginning… To see more blogs, click here! Better yet, sign-up to our newsletter to receive these directly to your inbox each month.
Sign-up To The Proactive Pet Parent Newsletter
Here's what everyone's been chirping about lately!
Get into the holiday spirit with our Christmas Coloring Book for Kids! Let your little artists unleash their creativity and imagination with festive coloring pages. Perfect for keeping them entertained during the holiday season. Download now and make this Christmas extra special!
Read More »
Treat your furry friend this holiday season with our safe and delicious pet-friendly recipes. From homemade dog biscuits to catnip-infused treats, we've got you covered. Discover Australian ingredients, quantities, and methods for creating these festive delights. Spoil your pet with love and care this holiday season. Click here to get started!
Read More »
Create a unique and sentimental Christmas tree decoration with your furry friend's paw print. Follow our step-by-step guide to make a paw-print Christmas tree decoration that will add a personal touch to your holiday decor. Get inspired and start a new tradition this Christmas season.
Read More »