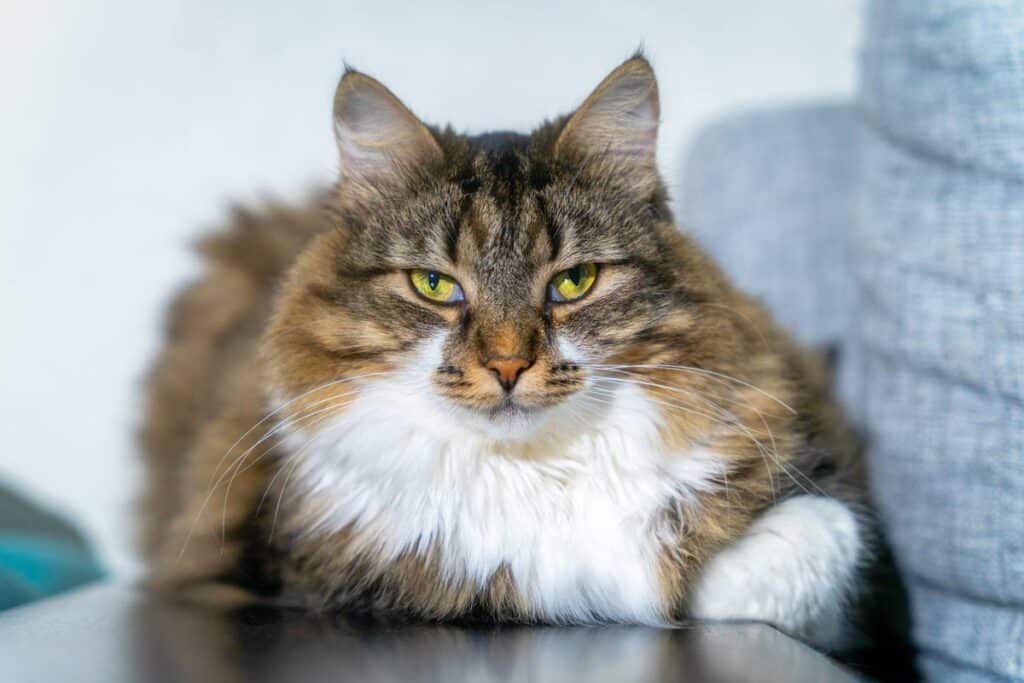 The only hospital where patients never complain about the food!
Emergencies are scary, but that doesn't mean your pet hospital has to be. We'll make sure your precious pet recovers in peace, quiet and comfort. 
For dogs, our wards are sound proofed, fully equipped with air conditioning and warm kennels! For cats, the temperature of their rooms is constantly monitored, and they have access to food, water and a litter tray at all times. Whether you've got a precious pooch or a cuddly cat, we've got you covered.
The benefits of pet hospitalisation
Immediate care on standby in case of emergency

A safe, comfortable place to recuperate

After hours care for nights and weekends

Isolation wards to prevent the spread of contagion or for anxious pets
Does your furry friend seem sick or in pain? This could be a sign that something is wrong.
At MustCare, we don't believe in silly questions. If you're worried, we want to help. Get in touch and book an appointment so we can figure out what's got your cat's tongue.