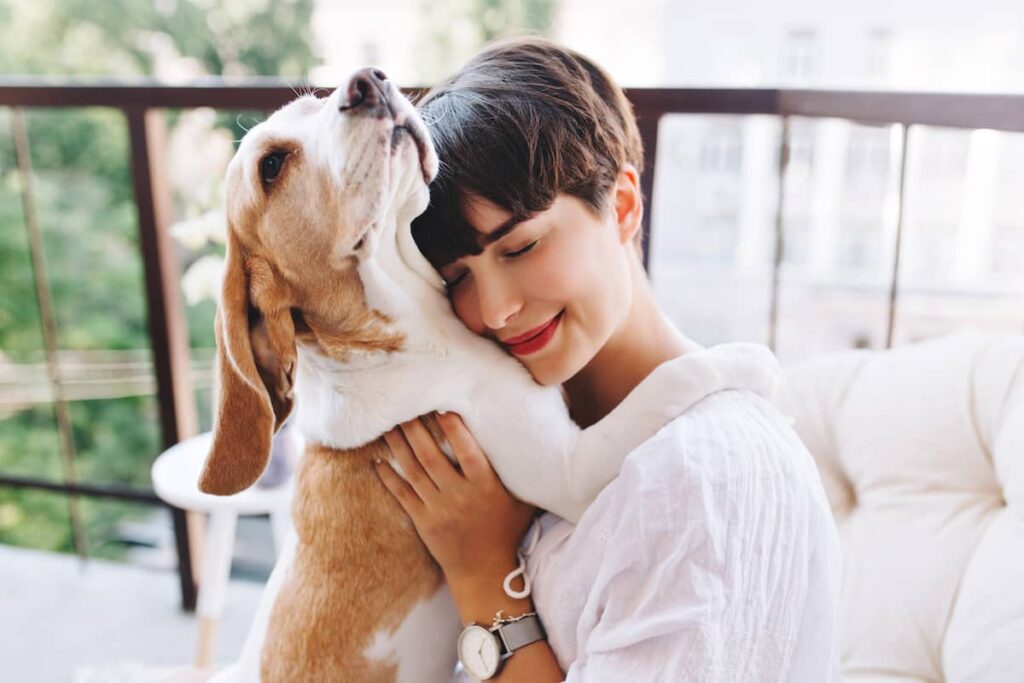 Sometimes there's just no place like home.
No matter how friendly and welcoming our vet centres are, we realise that for some animals meeting new people in an unfamiliar environment can be stressful. At MustCare, our aim is to deliver the best care possible at all times, no matter where it takes place.
Whether it's a routine vaccination or a complete examination, pets often handle house calls much better than a trip to the vet. They are in familiar surroundings, have access to their favourite treats, and are surrounded by family members who love them very much. If we were getting treatment, that's where we'd want to be!
The benefits of house calls
Avoid a stressful car trip with your fur baby if they are sick or in pain

Access expert care even if you don't have transport or are unable to. leave your home

Your precious pet can be examined in the comfort of their own kennel

The veterinarian can assess home environment factors while they are there
Does your furry friend seem sick or in pain? This could be a sign that something is wrong. If you can't make it to your nearest centre, don't worry!
We can still help. Get in touch to organise a house call so we can figure out what's got your cat's tongue.