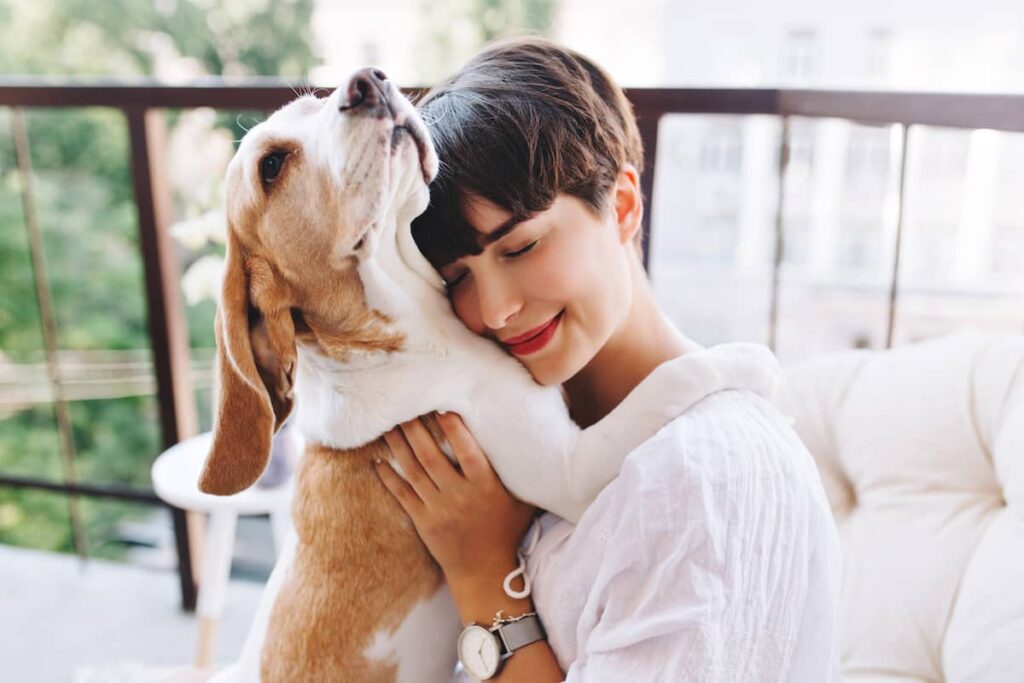 Farewell your precious pet with the peace and dignity they deserve
Losing a pet is one of the most difficult things you'll ever have to go through. But if your furry friend is suffering, the kindest thing you can do is give them peace. If you're feeling guilty, remember that pets often accept that the end is close, and they'll appreciate sharing their final moments with you.
At MustCare, we guarantee that they won't feel any pain or stress. Our referral partner Pets in Peace can also arrange transport and a cremation service for your departed friend. They're compassionate and treat the service they provide as a privilege. All you need to focus on is saying goodbye.
The benefits of pet euthanasia
End your pet's suffering with dignity and care

Make sure their final moments are pain and stress free

Get a chance to say goodbye

Have the after care taken care of by Pets in Peace

or a crematorium of your choice
Your pet will spend some time with you and your family to feel relaxed and calm. They'll get treats and plenty of attention, and feel cared for and loved. 
Eventually, an intravenous catheter will be inserted to administer an anaesthetic. Your pet will only feel a slight pinch and then the pain will be gone as the anaesthetic takes effect. 
After your pet is calm and surrounded by loved ones, the euthanasia solution will be administered. This is entirely painless and your pet will pass away quickly. 
You'll now be given some time alone for as long as you need. After you say your last goodbye, if you've opted for a cremation or burial your pet will be taken away.
Our vets are trained professionals, and will never recommend pet euthanasia if there is a reasonable chance that your pet makes a full recovery or can enjoy satisfactory quality of life. 
If euthanasia has been recommended, it means your vet cares about your pet and believes a gentle death is in their best interests, rather than prolonging a painful life. 
It's a horrible reality, but sometimes pet euthanasia is the kindest choice. There are several reasons a pet may be euthanised, including:
Pet euthanasia occurs when suffering from an injury that cannot be healed

Pet euthanasia occurs when suffering from a disease or illness that cannot be treated or cured

Pet euthanasia occurs when old age or disability has taken away quality of life
If your pet is suffering and you want to give them a gentle goodbye, MustCare's compassionate vets can help.
Get in touch and book a euthanasia appointment so we can give your precious pet the peace they deserve.