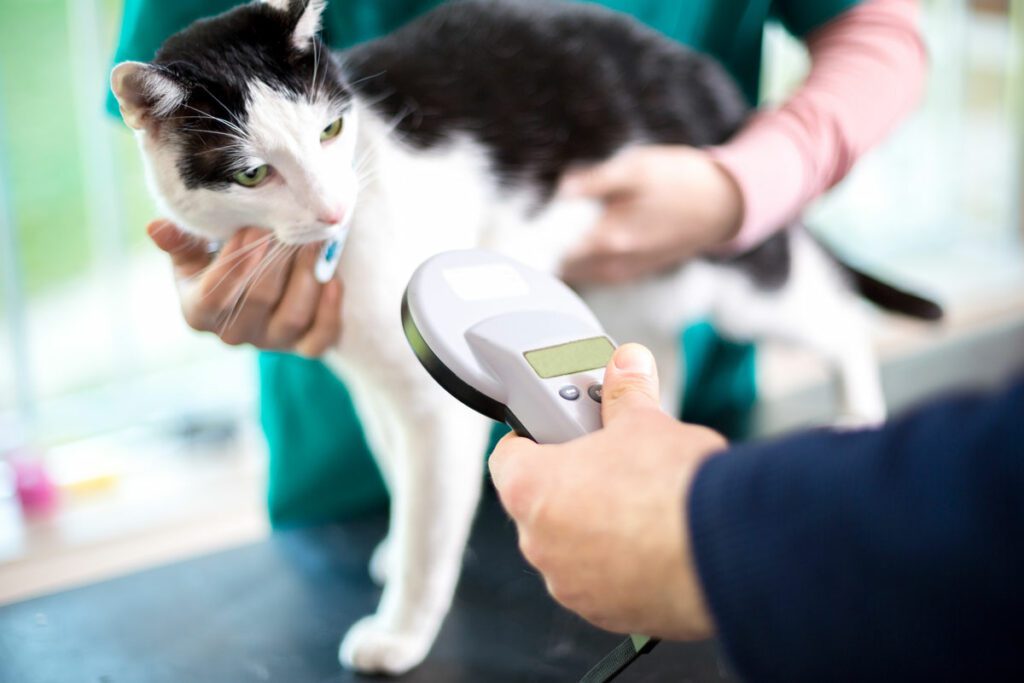 Microchipping is the difference between straying and becoming a stray
Imagine it, you come home after a long day from work and rather than a frenzy of wagging tails and happy barks there is…silence. You go outside and you see a big hole leading under the fence. Your heart skips a beat, your precious pooches have escaped!
By simply getting your fur babies microchipped at MustCare, this story can have a happy ending. Microchipped pets are much more likely to be returned to their owners. So make sure they don't become unhappy residents of an animal shelter by getting them microchipped. Trust us – they'll thank you!
The benefits of pet microchipping
It's relatively painless – your pet will barely notice it's there!

Have your pet returned to you if they escape

Contest ownership if your pet is stolen

Don't need to rely on names collars to prove ownership
Congratulations on your new addition to your furry family!
At MustCare, we want to make sure every cat or dog gets returned if they ever go on an unexpected journey! So get in touch and book a microchipping appointment today.