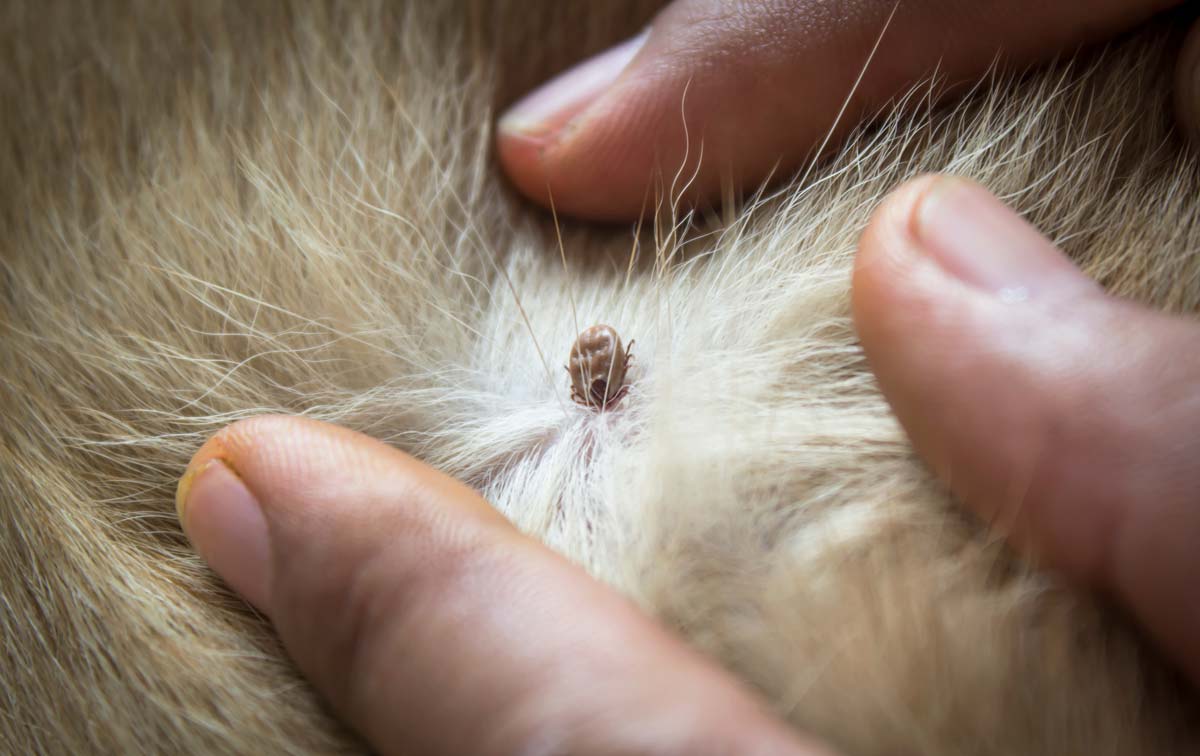 Keep the creepy crawlies off your cuddly cuties
If you ever had head lice as a child you'll remember how itchy that was. Now imagine if you had them over your entire body! Yuck! Well unfortunately, your pets are susceptible to all sorts of parasites, and some of them can be a lot more serious than an itchy bout of fleas.
Intestinal worms can seriously affect your fur baby's health, as well as being harmful for humans, while heartworms and ticks can be fatal. That's why MustCare takes pet parasite control seriously. Your pets will thank you for keeping uninvited guests out of the kennel.
The benefits of parasite control
Keep your pets feeling comfortable and itch free

Prevent life-threatening effects from parasites

Don't feel concerned about your precious pooch sharing parasites at the dog park

Don't stress about parasites spreading to humans or other pets in your home
Does your furry friend seem sick or in pain? This could be a sign that they've picked up a pesky parasite.
The good news is, parasites are easily treated. So give us a call here at MustCare and book an appointment. We'll get rid of your uninvited guest in no time!